Leaders who inspire you to succeed
We look for leaders who believe that leadership is about caring for those whom you serve and giving credit instead of taking it.
Growing leaders of Danske Bank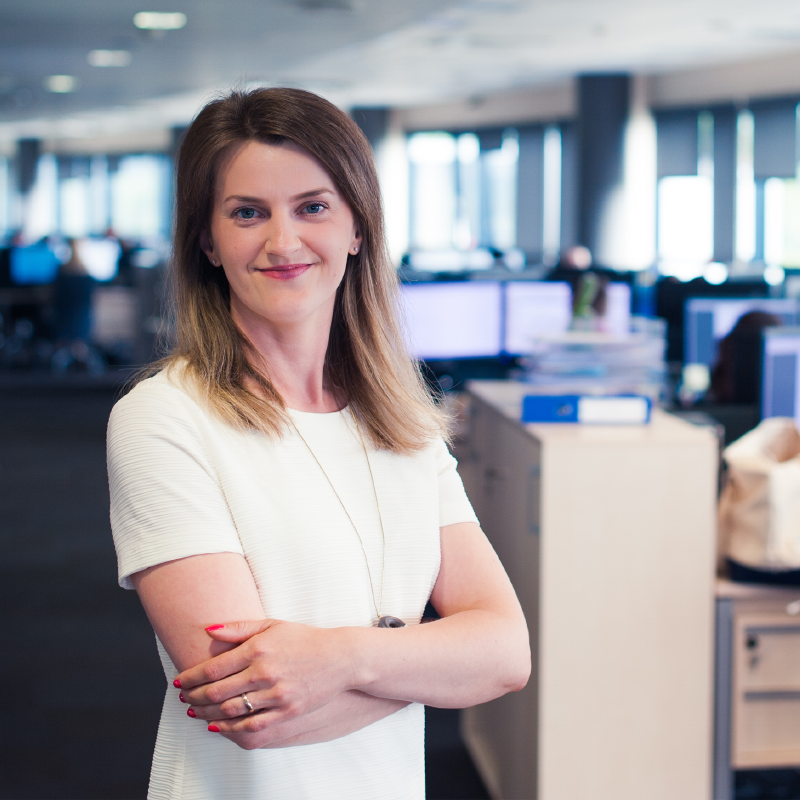 "
"My leader teases me, saying I want to be everywhere and do everything. Two years ago, I was one of the first Group Finance senior analysts in Vilnius. A year later, we had a clear vision for the Vilnius team to take group-wide responsibility as a centralized BI (Business Intelligence) Reporting Hub, and I was trusted to take the lead on this project.
Today, I am a Site Leader for Group Finance in Lithuania with a BI Reporting Hub and 10 more teams.
I really like Conan O'Brien's words: "If you work really hard and you're kind, amazing things will happen".

Asta Bagdonavičienė, Site Lead, Group Finance
Vilnius, Lithuania

Leadership in Danske Bank
Read more about what we expect from you as a leader and what employees in Danske Bank can expect from their leaders. Even though leadership positions can differ a lot, they all share these three essentials.
Inspire others to succeed
You provide purpose and a clear direction and motivate, support and develop your team to deliver results. You constantly build and share great performers and talents.
Drive customer centricity
You put yourself in the place of our customers to understand their reality. You challenge both yourself and your colleagues to pursue simplicity in order to make banking easy for our customers.
Role model of our values
You are a courageous and visible leader who walks the talk when it comes to Danske Bank's core values.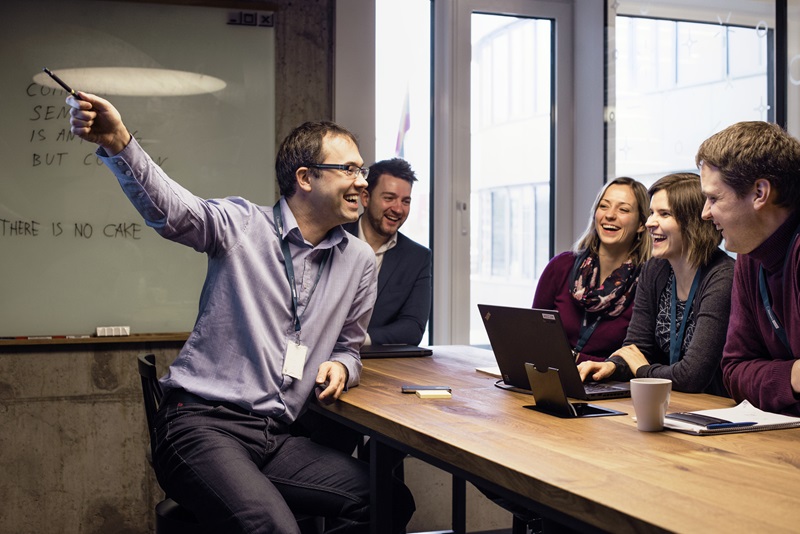 An exciting leadership journey
"
When I joined Danske Bank in 2013, I came from the insurance industry and wanted to test my leadership skills and ideas in a universal bank. It has been an exciting journey so far. I see myself as a very active leader with a constant focus on explaining the changes that are a constant in the financial industry today. I have a large number of advisors and managers in my organization. Giving them the opportunity to question decisions and speak their mind is very close to my heart.

Jan, Area Manager
Akershus, Norway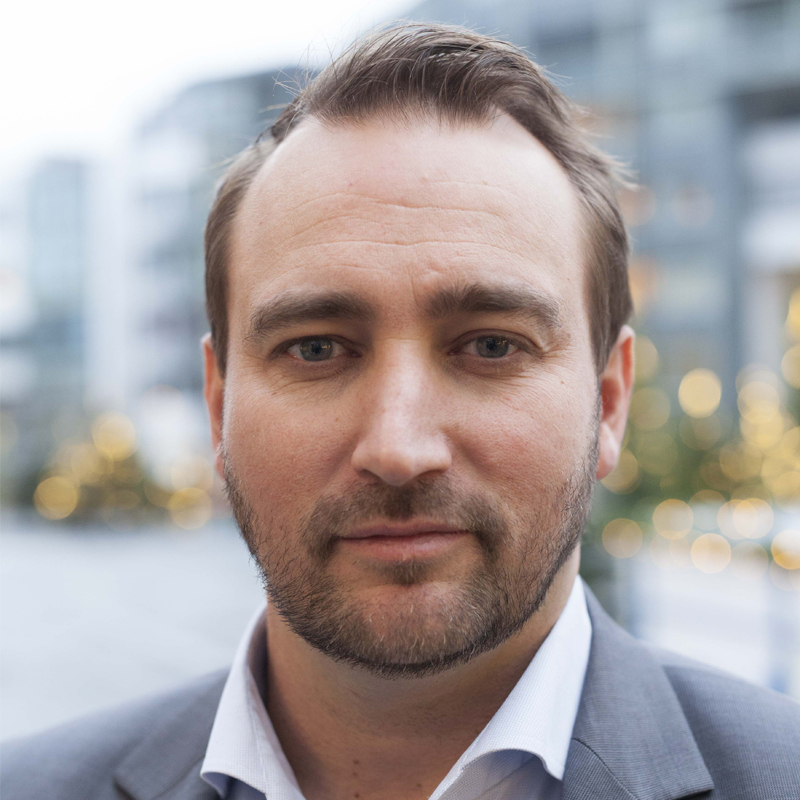 Our leaders in numbers
55 % male and 45% female leaders

2,569 Leaders in 16 Countries
Leading internationally-dispersed teams