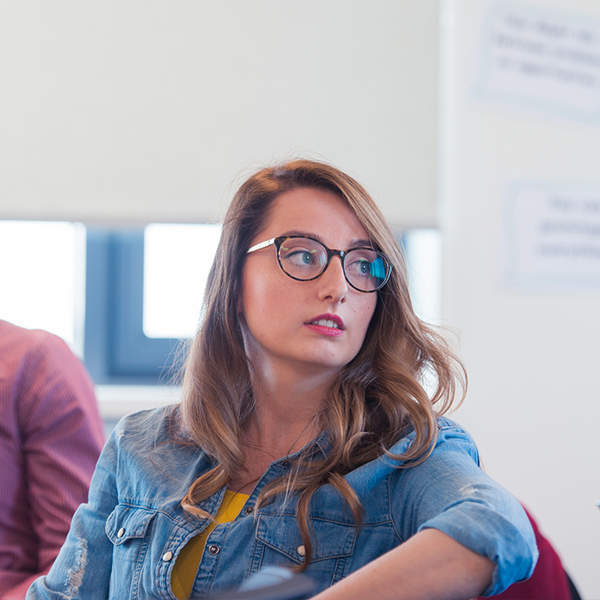 "
My Journey with Danske Bank started at Group Process Development where I was developing tools for management to improve processes in operations. This helped me move towards my goal of working with Big Data Analytics. After a year and a half, I moved from Vilnius to Copenhagen to follow my dream in Business Banking, Credit Process Steering.
I now entered a world where numbers are just a part of the whole picture that I need to build based on business culture, numbers and sometimes just a feeling.

Karolina Adelbergytė, Senior Analyst BB, Credit Process Steering
Copenhagen, Denmark
Group IT
Danske Bank's leading, innovative solutions are pushing the boundaries of banking. This requires new, digital profiles for units across Danske Bank – including MobileLife, our innovation hub, and Group IT, our community of 3,300 IT professionals at our development centres in Denmark, Lithuania and India.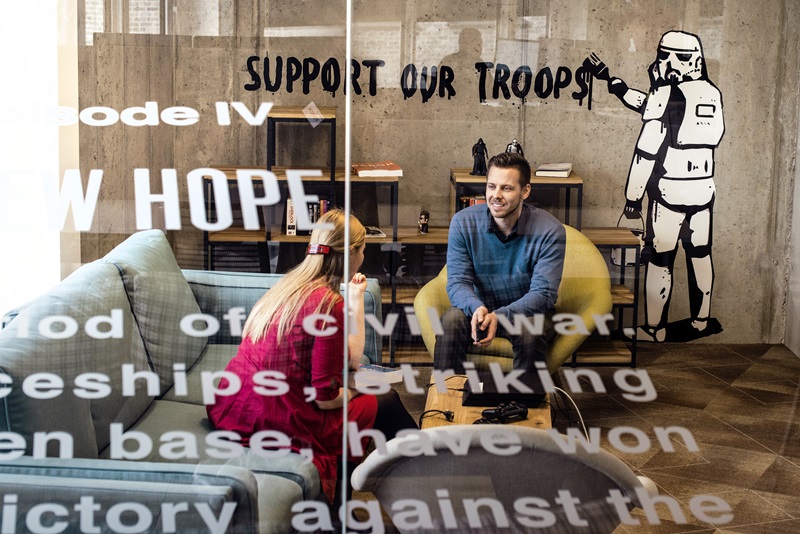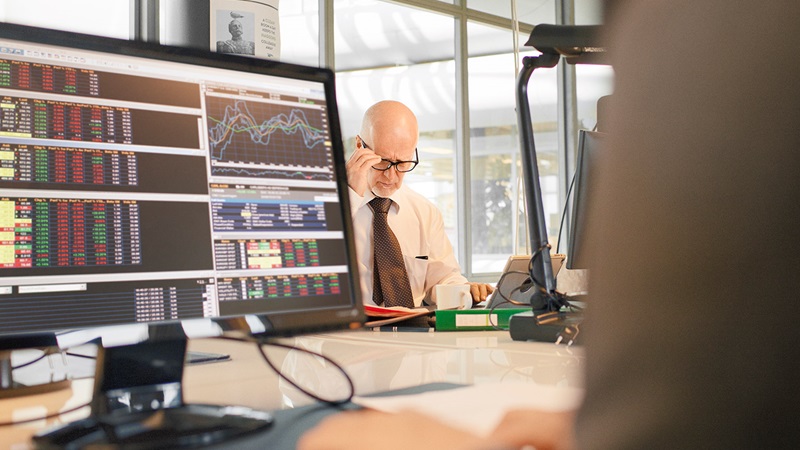 Banking Operations
Danske Bank has a clear ambition: To be number 1 on customer experience. We offer career opportunities in 6 different Banking Operations departments. You can join professional teams and utilize your knowledge in Business Banking Operations, Personal Banking Operations, Transaction Banking Operations, Market Operations, Global Utilities and Workplace Services.

Data-driven analytics
In Danske Bank, we want to help our customers be financially confident and achieve their ambitions by making daily banking and important financial decisions easy. To deliver on this promise and improve the experience of our customers, we cannot imagine our daily work without.