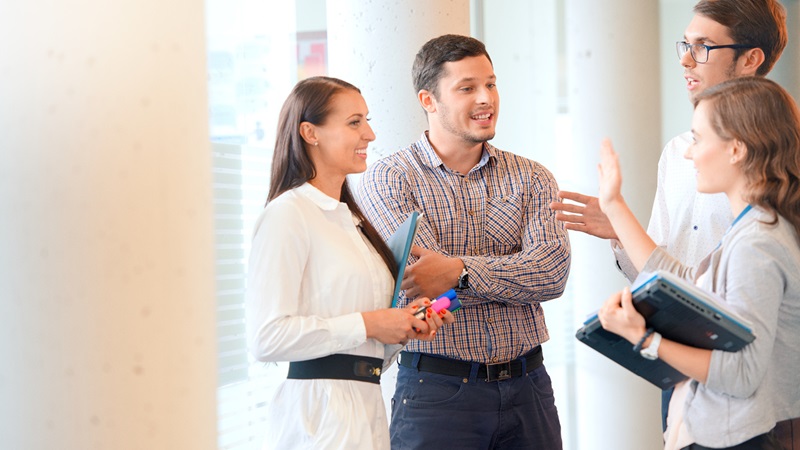 Junior Operations Officers
You want to start your career in the banking industry.
Your first year as Junior Operation Officer is crucial to laying the foundations for future success. There are many smart moves you can make to build skills, foster relationships and mature both professionally and personally.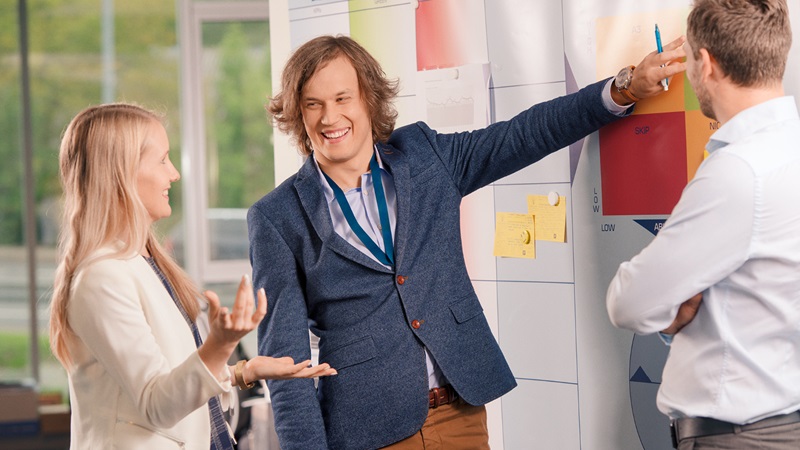 Internships
Get hands-on experience through an internship at Danske Bank. Internship opportunities across business units and market areas are posted on an ongoing basis all year round.
Check internships and other openings
Personal and professional growth can start from an internship
"
Looking back, I am very happy with my choice to become an intern at Danske Bank. I had the opportunity to be part of the Global project, work with real bank data and collaborate with experienced and intelligent colleagues in Lithuania, Denmark and Northern Ireland.
My internship is over and I am continuing my journey with the bank. I believe that the opportunities Danske Bank offers me daily help me progress not only professionally but also personally.

Agnė Šumskaitė, Analyst GRM, Classification Modeling
Vilnius, Lithuania.