Danske eDocuments
Sign documents and exchange them easily and conveniently.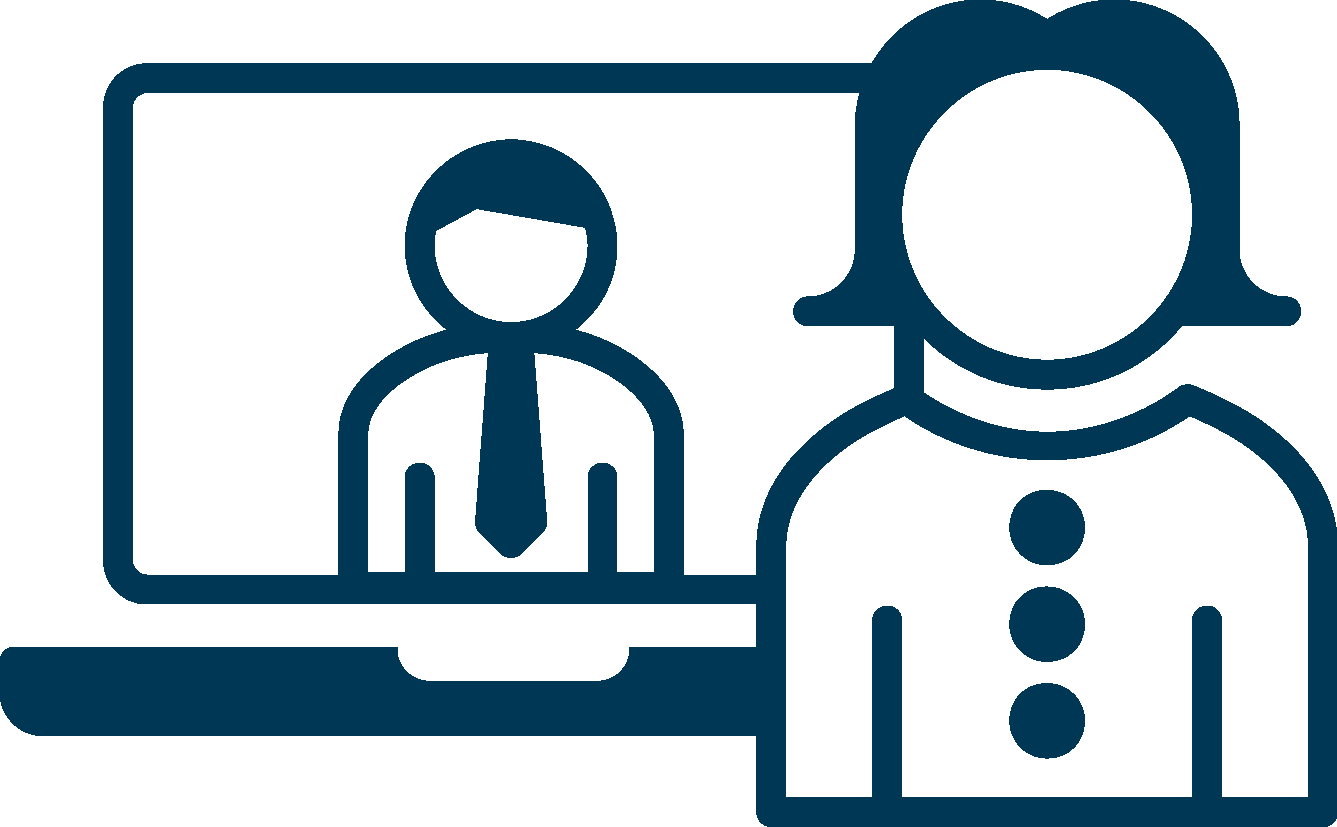 You can exchange documents with be bank from your workplace
You will not need to come to the bank and you will see all documets and their signing process on your Danske eBank.
You can submit documents to the bank yourself
You will be able to not only sign the documents submitted by the bank, but also to send applications or transfer company's financial statements.
No additional software required
Documents are provided in PDF format so you do not need any special software. You can view and sign documents on your smartphone or tablet.
Documents can be signed by persons who do not have Danske eBank
If the company's documents must be signed by several persons, they will be able to do so even without access to Danske eBank. A separate eDocument signing space has been created.
How to use Danske eDocuments
Easy to submit documents yourself

At Danske eBank, select which documents you want to submit and then upload them
Uploaded documents must be signed electronically
If the document must be signed by several people, inform them
Send signed documents to the bank with one click
Watch the documents being processed
Once the bank approves the documents, you will receive a notice to Danske eBank
Download and save your approved documents

Sign documents submitted by the bank

After receiving bank notification about the uploaded documents in Danske eBank, view them in the "eDocs" section
Documents must be signed electronically
Watch the documents being processed
Once the bank approves the documents, you will receive a notice to Danske eBank
Download and save your approved documents

Documents storage

By signing electronic documents in "Danske eDokumentai" system you can save them as a PDF file. Electronic file is as important as an agreement or other document signed on paper and must be properly protected.

The easiest way is to save your electronic document on the computer. However, it is important to keep in mind that electronic documents may also be lost, for example, if your hard drive is damaged, in case of theft, etc. So, if you choose to store electronic documents this way, remember to periodically save their copies to other media.
A more reliable and secure way to store electronic documents is to store them, for example, on the company's intranet. Companies with a larger IT property often have their own infrastructure, which includes networks and servers that are protected from intrusion, theft or loss of data. Various technologies ensure automated copies, data integrity checking, quick restoration, etc.
If the company does not have its own IT infrastructure, such service can be purchased from data centers and cloud service companies. Your data (including electronic documents) will be securely stored.
Another alternative – companies that provide archiving services. These include storage and archiving of paper documents, but, in most cases, the digitization of documents or the storage of electronic documents is also in the basket of their services.
Undoubtedly, the most convenient and functional tool to work with electronic documents and to store them is the specialized document management systems. Such systems, besides a lot of other functions that simplify and accelerate work, almost always have the function of archiving. The choice of such systems is quite extensive.

IMPORTANT: no matter what kind of decision you take to save your electronic documents, be sure to consult your company's IT specialists or independent IT consultants.

Download brochure about document storage here.