Danske Bank Lithuania is among the top five recipients of the Fair Pay Award for the third year in a row. The award acknowledges organisations that maintain unbiased pay policies. According to most recent "Figure Baltic Advisory" research, which included almost 390 organisations, Danske Bank does a remarkable job of minimizing pay differences between employees in the same roles, reducing pay gaps between men and women, as well as fostering gender balance in its management roles.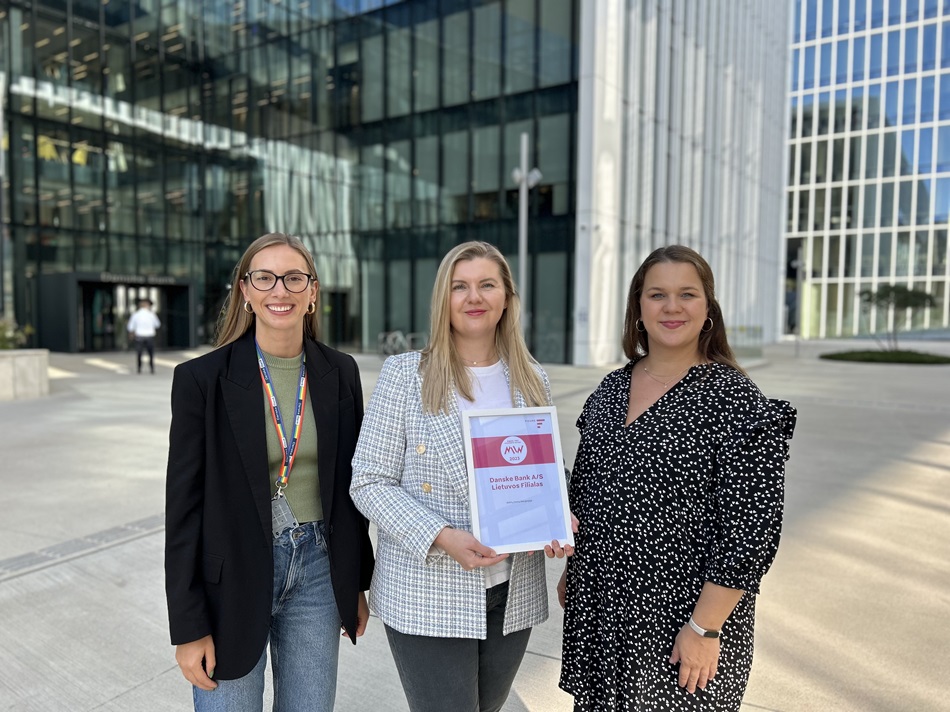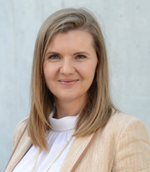 "We support equal treatment regardless of age, gender, or nationality, and base the compensation solely on experience, skills, and competence. This approach enriches our workplace culture, which is first and foremost appreciated by our employees. And it not only boosts job satisfaction and fosters a greater desire for personal growth. Highlighting and promoting such practices within organisations lead to societal changes and more extensive positive effects", says Rūta Blažaitytė, interim head of HR at Danske Bank Lithuania.
Danske Bank maintains its dedication to employee development by delivering a range of tools and training courses to assist and educate managers, thereby reducing unconscious biases that may affect compensation decisions based on certain identity traits. Furthermore, the organisation ensures transparent remuneration process, providing accessible information about salary ranges in different roles.

More examples:​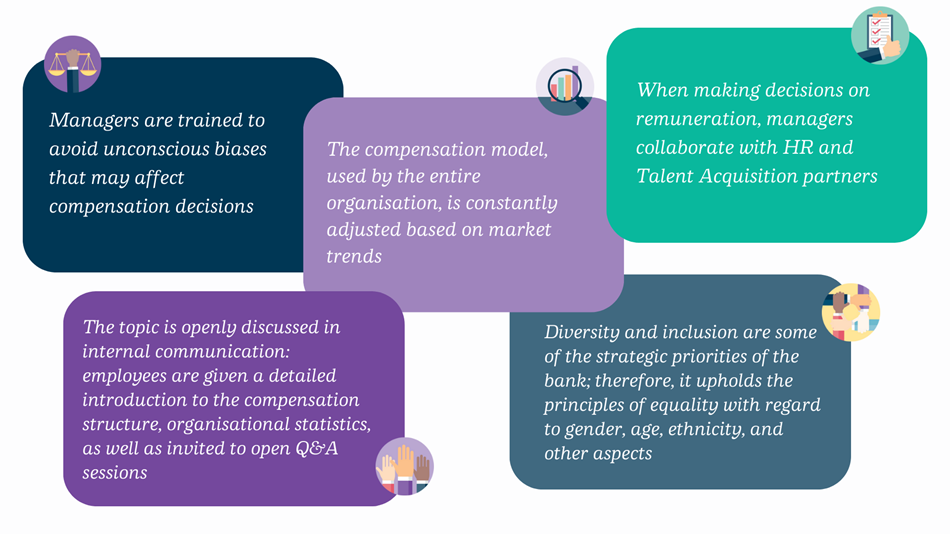 Danske Bank Lithuania has participated in the Fair Pay Awards for four consecutive years. For the third year running, the organisation has secured its place among the top five winners in the category of large companies employing more than 500 individuals.

In the "Figure Baltic Advisory" research, companies are assessed against four main criteria:
The homogeneity of remuneration, which measures the range of base remuneration for the same positions, i.e. the difference between the lowest and the highest paid employees,
The market standards, i.e. looking at the proportion of employees whose pay is below the lower market standard,
The gender pay gap in the same positions, i.e. the difference between the gender weighted remuneration for the same positions, and
The gender balance in the company's management.