Your journey with Danske Bank starts here
Current job openinngs: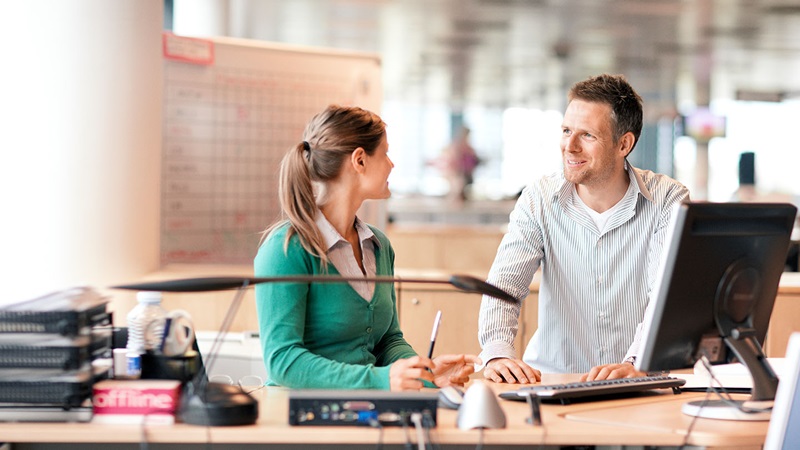 Ambition is something we share
Danske Bank, the second largest universal bank in Scandinavia has grown into one of the largest foreign investor and employer in Lithuania. Having started as banking services provider for Lithuania market, the company gradually established Global Services Lithuania and Group IT Lithuania to support Danske Bank's presence in 16 countries. Today, the company is a global financial and professional services provider for a vast portfolio of banking operations, professional services, business support functions and front-end product development.