Considering joining us? Several reasons why you actually should 🧐
Our trust is something we give you by default. If you're with us - you are professional enough to make your own decisions, you are free to be your true self, you are always encouraged to speak up & be heard.

The chances are high that our tech stack is way more exciting than you think it is. Even though there's a "bank" in our name, it is no longer all about the mainframe. Feel free to look through the relevant job ads to see the specific technologies we use, or simply approach the hiring manager and hear it directly from him/her!

Our colleagues play an important role in the development of some of the most innovative products powered by Danske. To name a few - JUNE (a robot simplifying the investment process), Real Estate Buying App (an online solution helping people buy housing based on their finance), P27 Nordic Payments (a cross-border payment system) and many others.

We provide flexible working opportunities - in agreement with your manager you are free to select the most suitable way of working you. You could use your home office budget to improve the comfort of your work area at home, come to work from the office and join your team in team's home zone, or even try out one of the several fly-in zones available at Danske Campus.

We don't mean to brag, but it's true: our benefits package is one of the best available in the market. It includes the following:


Insurance package
Additional paid days-off
Third pillar pension fund
Canteen, free gym & parking services
Wide range of employee clubs and activities are available too.

Read about all the benefits in detail HERE.

Our hottest Tech job

🔎

openings:


Let us know you better!
How old were you when you wrote your very first line of code?
What's cooking @DanskeTech? 📰
---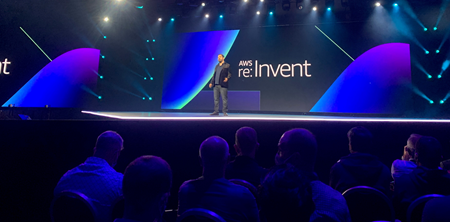 #TechNews #PublicCloud #Conference
Key Takeaways from Amazon Web Services conference re:Invent 2021
This year marks the 10th anniversary of Amazon Web Services' annual cloud conference re:Invent, as well as the 15th anniversary of the public cloud. In this article, Donatas Bagdonas, Multicloud Product Owner, presents his overview of the services presented which are on Top of interest for Financial Services industry.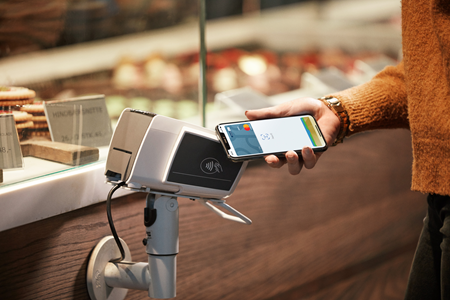 #TechNews #PublicCloud 
Danske Bank integrates Public Cloud to accelerate innovation and improve customer experience
Integration of the public cloud will allow access to modern, highly scalable capabilities, such as artificial intelligence, machine learning and Big Data analytics solutions.
Implementation of these changes across the Group is handled by teams primarily based in Lithuania.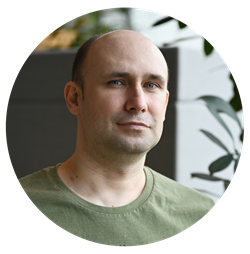 Saulius Vysniauskas, Cloud Specialist Chapter Lead at Danske Bank
How do you build an investment robot in a bank? The perspective of a Chapter Lead

What tech stack could you work with in Danske Bank? What challenges, as a developer, should you expect? What products do our developers enjoy developing the most? Our blog series "Tech Kitchen" reveals some behind-the-scenes development stories, giving you a glimpse of how we build things at Danske Bank.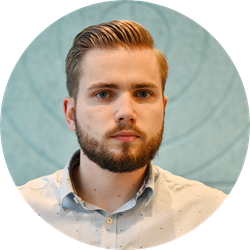 Tautvydas Versockas, Chapter Lead at Danske Bank
The Promised Land of Event Sourcing


Are you a Software Developer working in

an inherently complex business domain?

You might find this guide useful, as it deconstructs the Event Sourcing technology, provides practical tips and trustful sources.

Read more>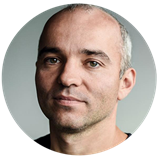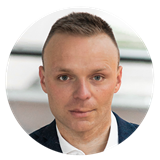 Giedrius Slivinskas & Mindaugas Paskevicius, Chapter Leads at Danske Bank
Case Study: Building Change Loan Terms Solution (Part 1)


In this article, chapter leads Mindaugas Paskevicius and Giedrius Slivinskas deconstruct the process of solution-building and give a glimpse of how the Tribe Setup work in practice. Authors hope to spark discussions, inspire others, get second opinions, criticism, and suggestions for improvement and continuous learning.

Read more >

Karolina Griciūnė, Behavioral Modelling Team Manager at Danske Bank



The art of making Data Science work
In this article, Karolina outlines human-data subtleties, the key roles of product development process, the importance of knowing when to use simpler or more complex algorithms. Furthermore, she talks about understanding the context in which data is analysed to solve problems that will face the most crucial decision for your model - the production stage.
Our Pros @Women Go Tech 🙌
---


This season, seven colleagues joined the programme as Danske Bank mentors to share their expertise, support and encourage women in technology careers, and accelerate the industry's progress. Please meet them all in a short interview below, and be inspired if you're thinking about mentoring yourself or want to learn more about how mentoring works and what you can expect from it.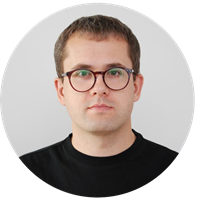 Jonas Minelga, Cloud Chapter Lead for Risk Tribe at Danske Bank and Mentor at Women Go Tech, shared his insights about cloud computing.
Our Pros @Buildstuff'2021 🔬
---
Curious about some behind-the-scenes of how we are building stuff at Danske?
Take a look into our presentations for Buildstuff'21! 👩‍💻
Public cloud in a regulated industry, not just swipe of a credit card


#PublicCloud #SystemArchitecture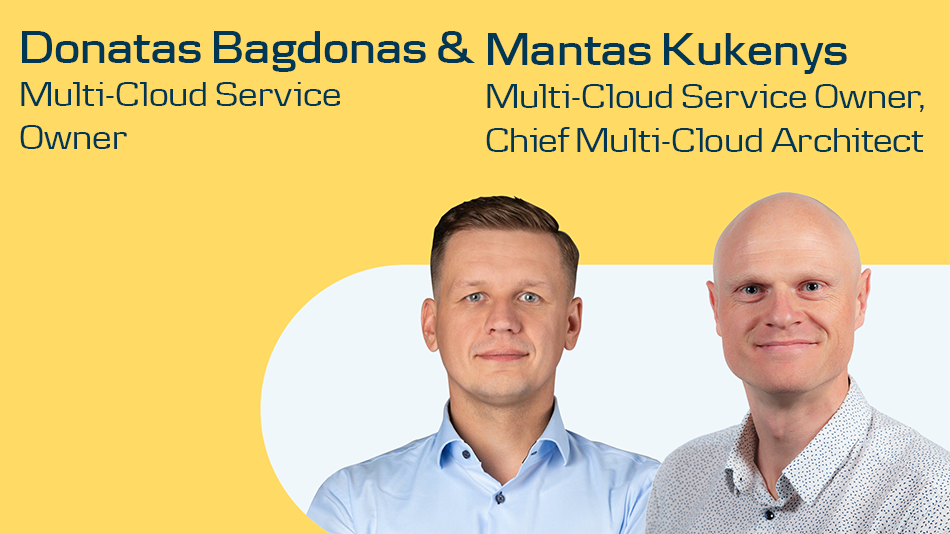 8e1035da-2fe0-49ca-a89f-862d52beb013
Stop wasting your time with Retrospectives



#Agile #EffectiveFacilitation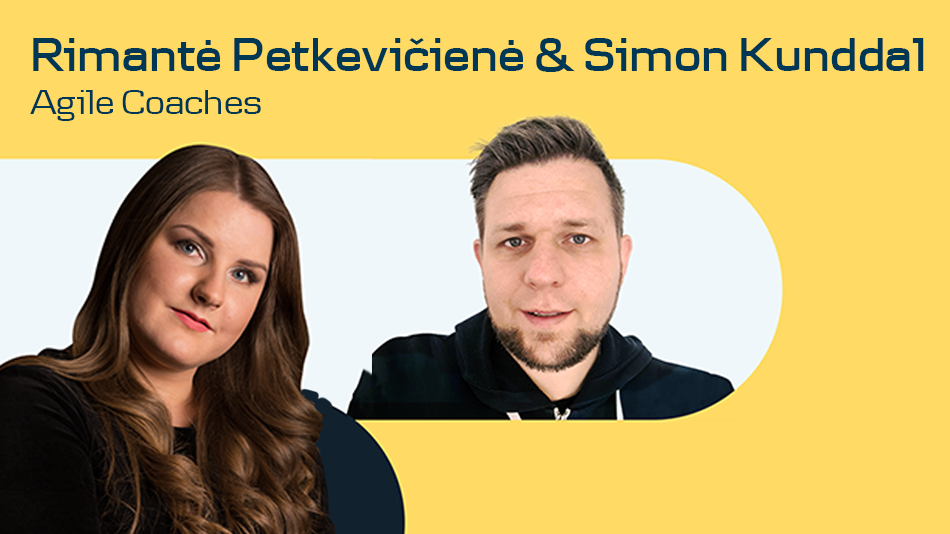 b5beba9c-ab0f-4e62-903e-cfe18052c4e7
How to make a safe & friendly software development environment for junior devs

#ProToPro #MentoringJuniors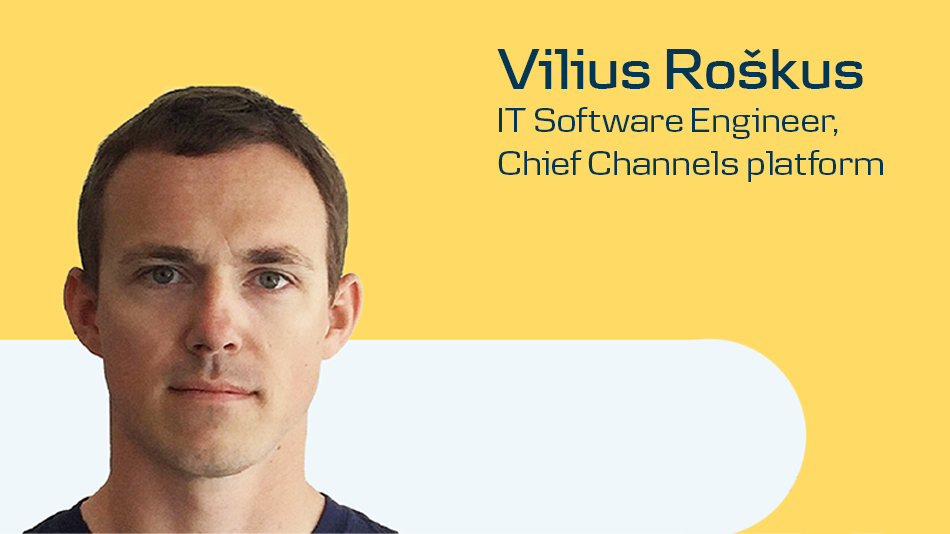 382c1ecf-01f3-4f6e-abca-236f5cbdf598
How It's Made: Building a Feature in Scaled-Agile Setup


#AgileInPractice #FeatureBuilding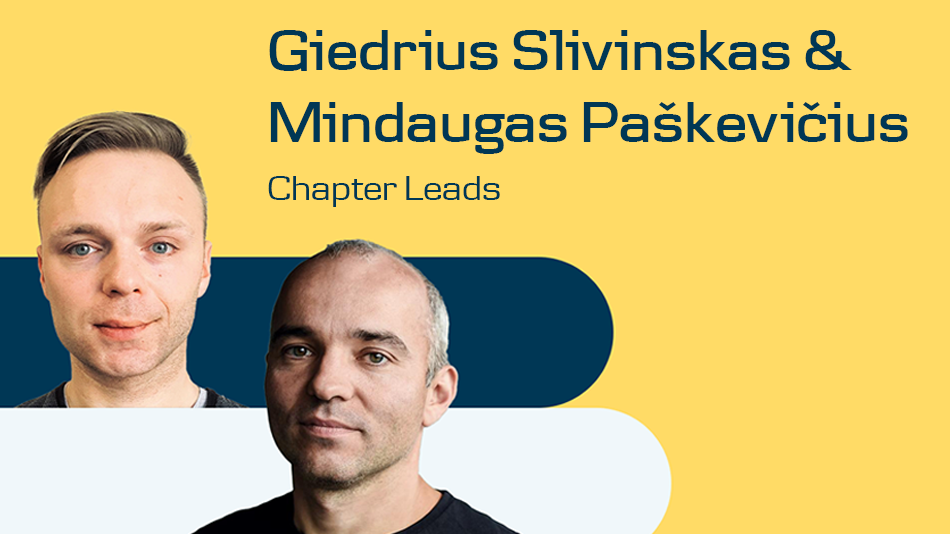 0f3306ad-375d-46ac-a9ae-79b56db01b64
UI? No, only code to run your Multi Cloud


#CloudJourney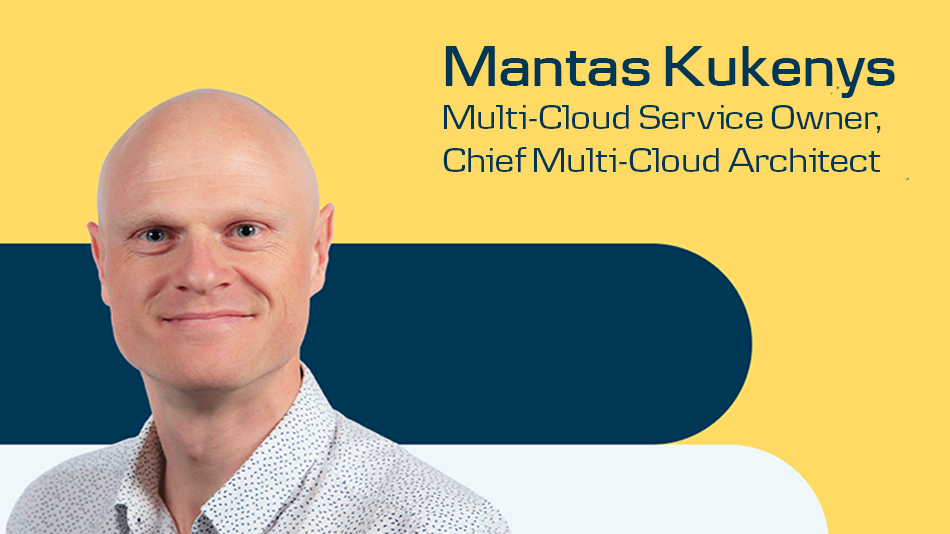 68a5c4b6-c402-4c7e-bfe3-c7d6a4305683
Common Data Scientists' mistakes I made (so you can avoid)
#ProToPro #DataScience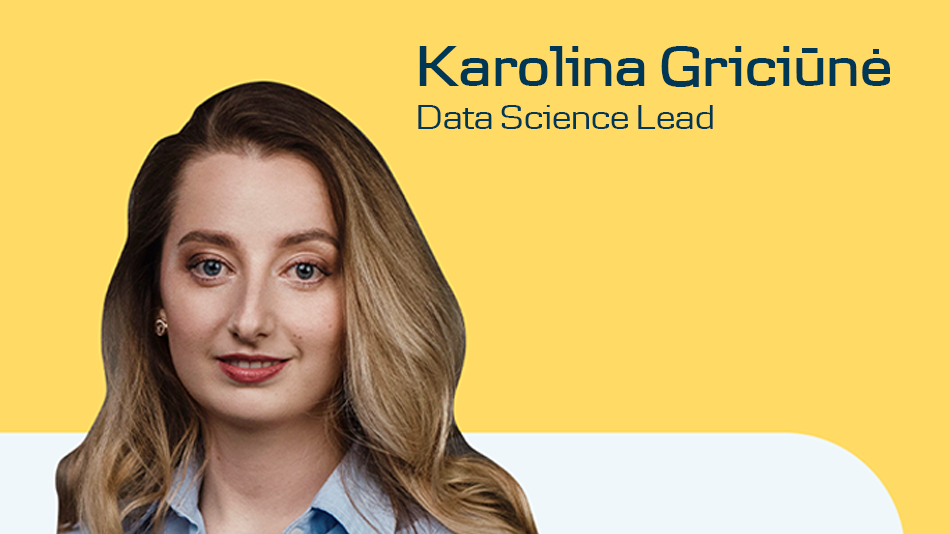 774d84b6-07a0-41e4-b507-6c539182203b
Moving from individual wells to a centralized CI/CD infrastructure @DanskeBank
#Infrastructure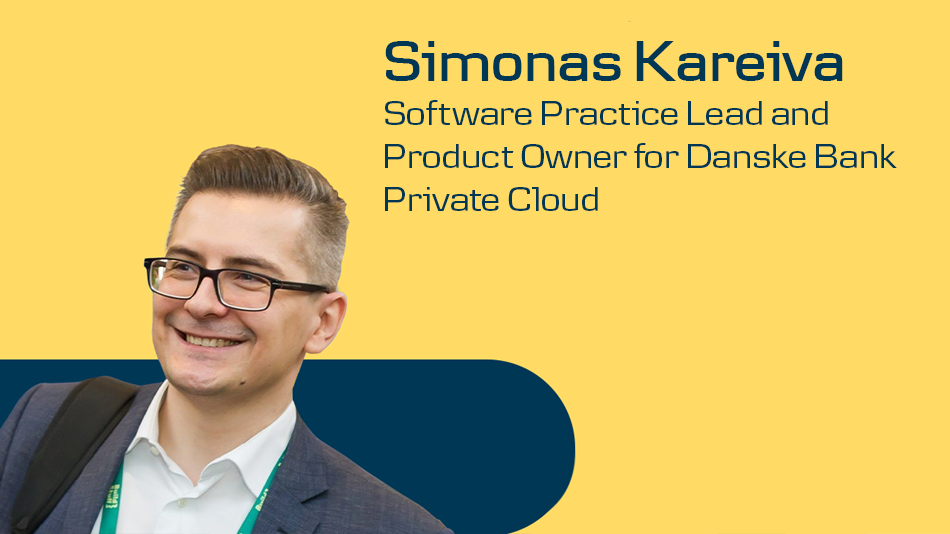 3be79ab5-be36-44ec-9799-c984891eab70