Meet us
In Danske Bank Lithuania we gathered smart, innovative and open colleagues with can-do mindset, who are reimagining banking services and creating an ingenious product portfolio, and at the same time – ensure smooth daily operations of the entire Danske Bank Group.
Consider us as "the engine of the bank" – while we do not provide banking services to customers in Lithuania, we are the brain and muscle behind many of Danske Bank's services to our global customers. Our high-quality delivery and can-do approach led us to becoming a strategic site for Danske Bank, an international community of 22,000+ colleagues worldwide.
We are one of the largest employers in Lithuania – more than 4000 colleagues here value our internal culture, care for our employees, global teams' set-up, interesting work and growth opportunities.
Our ways of working
Growth & career opportunities
Inspiring leaders
Great atmosphere
Meaningful work
Flexible working conditions

Attractive remuneration
Ambition is something we share
Together, we provide knowledge, guidance and tools to 3.3 million personal and business clients that they need to make sound financial decisions and fulfil their ambitions.
Many of these services and products are developed and delivered from Lithuania, where we are on a journey to push the limits of banking today and challenge ourselves on an ongoing basis.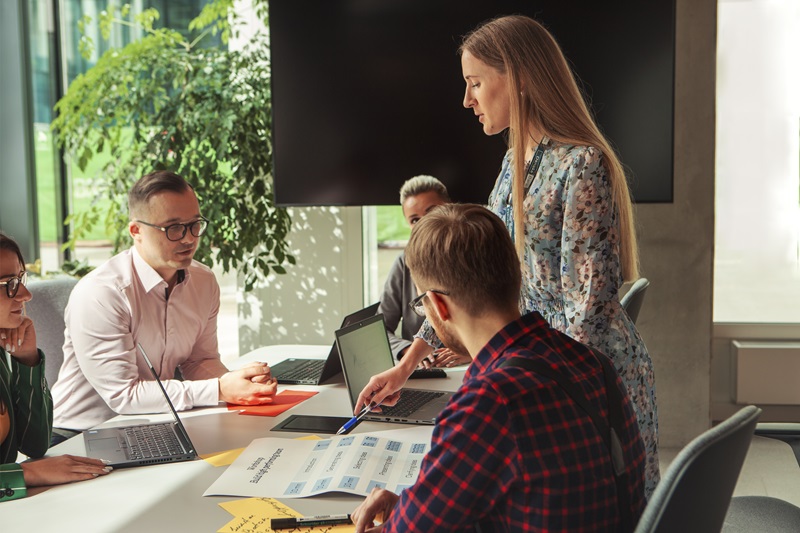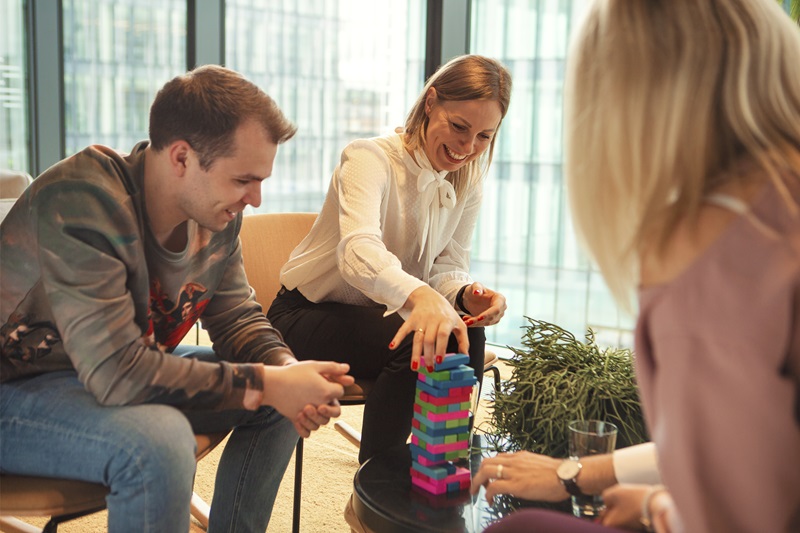 Perks we enjoy
In addition to an open, diverse and inspiring atmosphere for work and development, Danske Bank provides a benefits package one cannot resist.
Here is an overview of all the advantages that will apply to you, as our team member.
Take a look behind the curtain