A great place to work is where...
Get to know one of our largest communities - TECH - including the tech stack & projects they work with.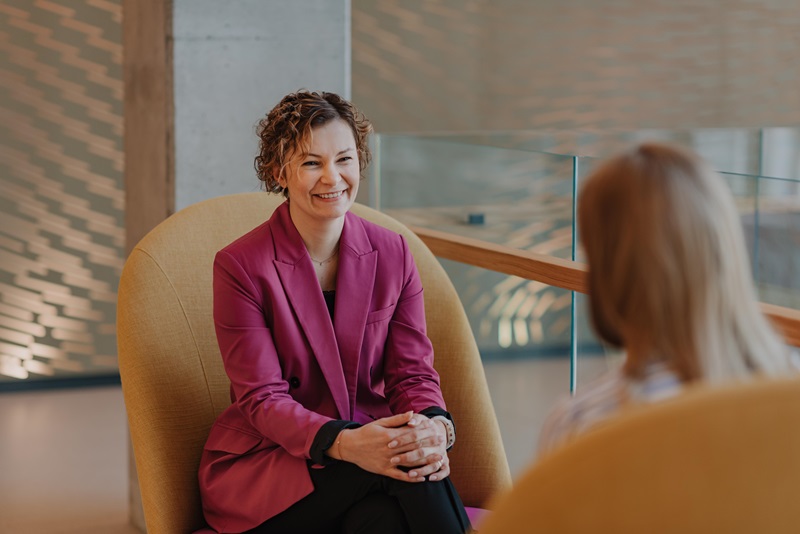 The freedom to be yourself
If you'd like to work in an environment where we value openness, diversity and where we take responsibility for change, you will feel great in our team.
The reasons why
Flexible work, open & inclusive culture, opportunity to grow in global teams, and many other reasons why you might like working with us.