Welcome to Danske Bank Lithuania
Danske Bank closed banking activities in Lithuania
In 2019 Danske Bank Group took the decision to close down the banking activities in the Baltics, continuing to service only the remaining credit agreements in Lithuania.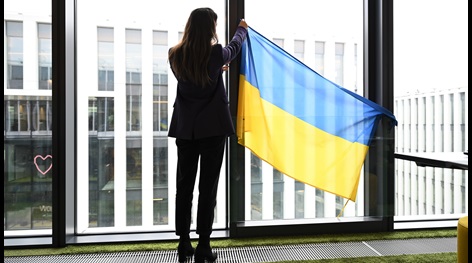 Career opportunities for Ukrainian talents
Talents from Ukraine are welcome to apply to open job positions and to become a part of our diverse and inclusive global organisation.
We have around 200 open positions and more than 100 professions in Danske Bank Lithuania. If you speak at least intermediate English, please apply to our job openings OR leave your contacts in the form below.