Our average remuneration is twice the national average
We're the largest income tax payer in the country
Together, we spend at least 5000 hours of voluntary work per year 
16 good deeds in 2020


94dc2ef6-00090253-da175c37
Healthy employees & healthy working environment

Our internal initiatives are designed to improve work / life balance and promote physical and psychological well-being among colleagues. This includes sponsoring a multitude of employee sports clubs and hobbies, free in-house gyms, psychologist counselling, mental health initiatives, private health insurance, and many more.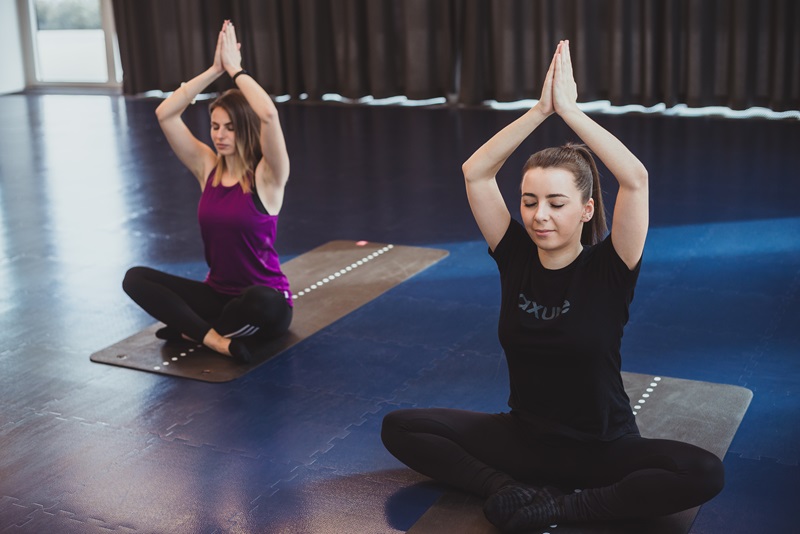 4b28826d-00090253-07feb02b
Diversity & Inclusion

We aim to grow a diverse and inclusive culture to mirror the societies we are part of and to create equal opportunities for our colleagues. Nurturing a sense of belonging is essential to us. When people belong, they are comfortable with expressing themselves openly, freely and in their own voice and feel empowered to make a difference. We believe that diverse and inclusive culture will help us unlock the full potential of our employees and to become a better bank for all our stakeholders .

Giving back to the society

In order to contribute to local communities by voluntary work, Danske Bank colleagues have the opportunity to spend one working day a year by either offering their professional skills-based help or, for instance, cleaning the environment, walking homeless dogs, helping at the Food Bank or etc. Last year, 362 of our colleagues in Lithuania spent 2896 hours volunteering. That's like someone volunteering for about a whole year full-time!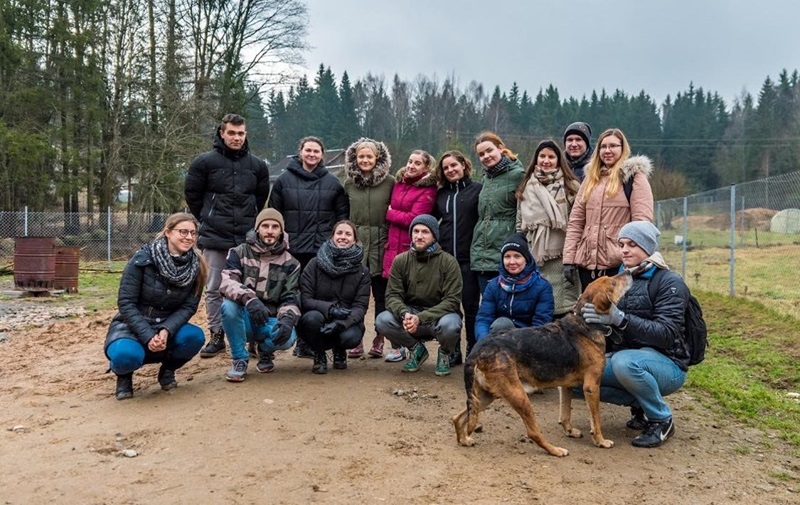 9b8e575c-00090253-08190362
Our environmental footprint
We aim to reduce our environmental footprint to the greatest extent possible. All of our offices are equipped with the most environmentally friendly solutions, including solar energy collectors, reuse of rainwater, and automated systems for managing energy resources. Healthy and unused food from our office canteens is donated to charity canteens. This is how up to 100 less fortunate people are provided with nutritious food every day. By actively promoting green commuting among our employees, active recycling culture and acting responsibly to manage our environmental impact in the country, we consider our community to be pioneers.