Though the world is a big place, it all fits under one roof at Danske Bank. There's space here for all kinds of different Christmas traditions, one of the most anticipated and diverse winter holidays worldwide. Today, we share five stories from Danske Bank employees about their unique Christmas traditions. How Lithuanian Santa Claus' secret was betrayed by a pair of skis; the special surprise you can find in Macedonian bread on Christmas Eve; why no one bakes festive cakes and cookies at home in South Korea – the answer behind these mysteries were revealed by our international colleagues in Danske Bank Lithuania.

How Christmas is celebrated...

Ozlem Demirtas Bagdonas, IT Systems Assistance Analyst (Turkey)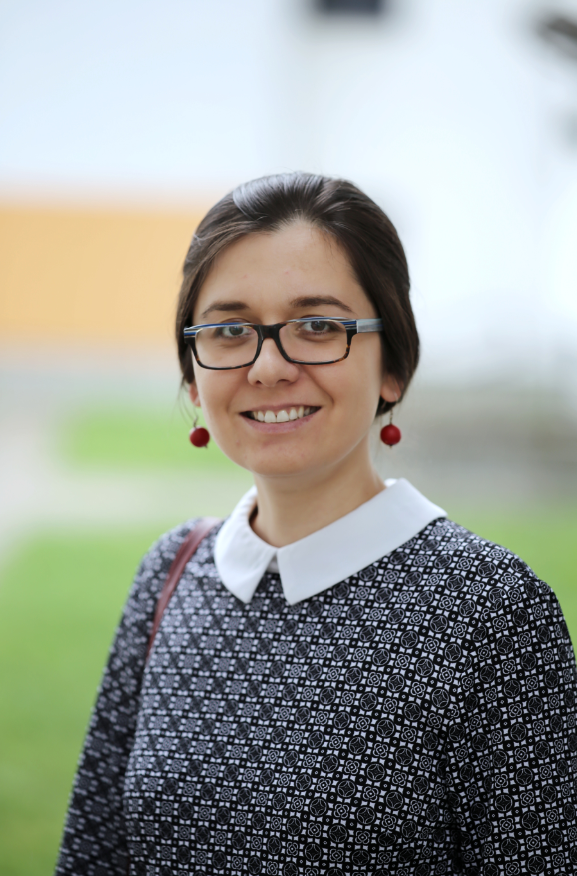 Christmas is not celebrated as a national holiday in Turkey, and we have not celebrated the Christmas as a family until our daughter was born. So in this sense, I can say that our daughter has brought the Christmas traditions to our family. While living in Turkey, we would decorate the Christmas tree in early December, adorn it with Christmas lights and leave gifts for her under it every day until the New Year. She would be fascinated each time she would find a present that she believed came from Santa Claus.
When we moved to Denmark, we celebrated the Christmas the Danish way, which our daughter loved. She thoroughly enjoyed the advent calendar, the games played during the Christmas Eve, the dancing around the tree, and of course getting a pile of presents from our extended family. Now there is no way back from that, and frankly, I have come to enjoy it as well.
Santa Claus (Saint Nicholas) is said to have born in what is today southwestern Turkey. Because of the Islamic culture, he has not become a national figure, although he is popular among the more secular segments of the population. It is actually not so uncommon to see a Santa Claus in the big shopping malls, private primary schools and kindergartens towards the end of December. He is dressed just as how he is dressed anywhere else in the world. The difference is that the Turkish Santa Claus is more associated with the New Year, rather than Christmas. Some Turkish kids believe that Santa Claus comes on the 1st January instead of the 25th December. I have never received anything from him as a child, although I remember praying for him to come. I used to believe that the reason for why he never left a present for me was that we had neither a fireplace nor a chimney for him to enter.

Louis William Jobin, Senior Communications Consultant (UK & Canada)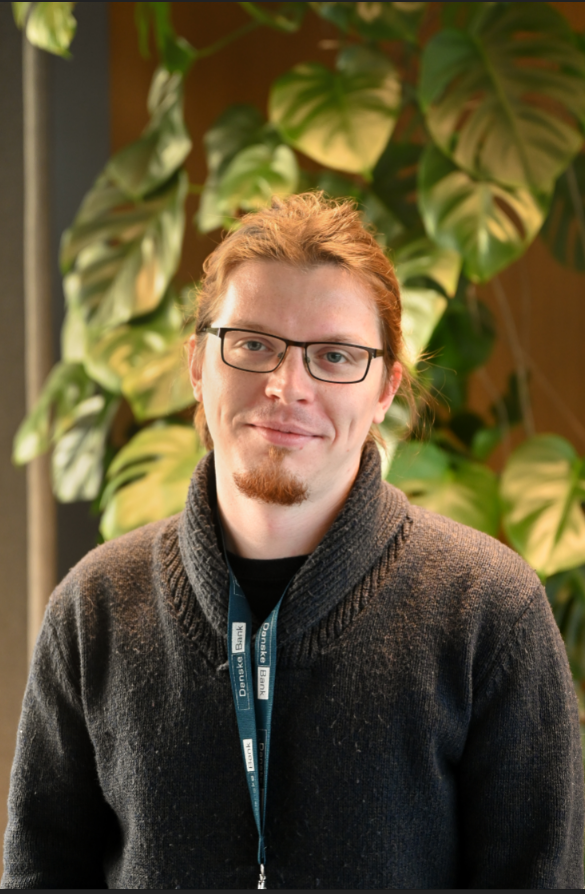 I have dual nationality, so in answering this question I have to talk about the traditions of Quebec (French Canada) and England, which we moved to when I was twelve. In Quebec, we celebrate Christmas at midnight from December 24 to 25. We get together with the whole family and eat traditional dishes such as meat pie (tourtière), maple ham, and even a type of chocolate Swiss roll called "La Bûche de Noël."

In England, Christmas is celebrated on 25 December. One of the main traditions here is watching the Queen's Christmas speech over Christmas Dinner which includes roast turkey, Brussel sprouts, cranberry sauce, and baked potatoes. December 26 is called Boxing Day in the UK, and it's also very important. I usually spend Christmas together with my two brothers, mum and stepfather and Boxing Day with our extended family. We never watch the Queen's speech.

The strangest holiday tradition we have in both my English and Canadian families is a game in which we all bring an inexpensive mystery gift. One by one, we either choose a wrapped gift from the pile, or steal one of the previously unwrapped gifts from a family member. It's a fun game that prevents us all from buying and receiving unnecessary gifts. One 'famous' gift in my Canadian family is an ugly sculpture of a guy's six-pack. It comes back every year – 2019 was the third year in a row – and each Christmas it goes home with someone new.

My most cherished festive memory was receiving an old Super Nintendo games console when I was eight. I still remember how happy I was when I unpacked it, and the joy of playing it with my dad.

Rosita Vasilkevičiūtė, Head of Global Services Center (Lithuania)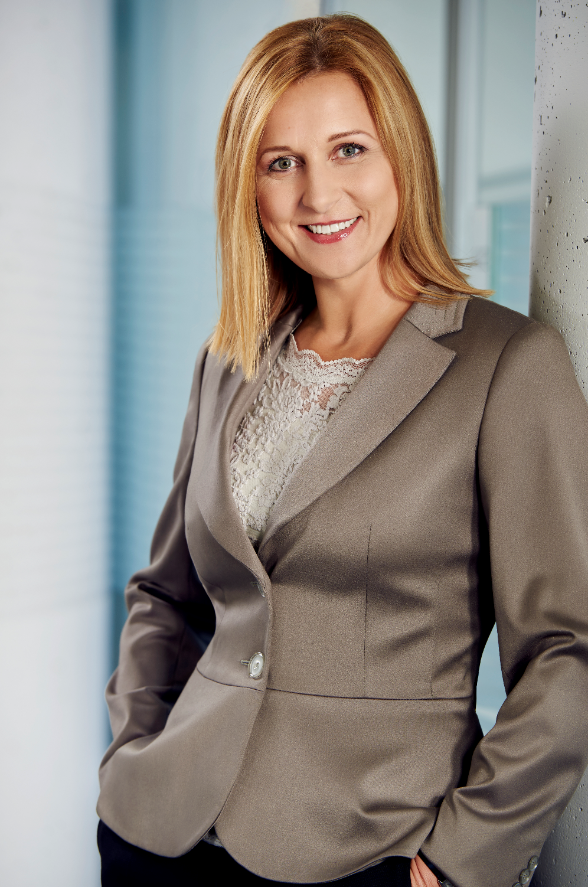 In our family, Christmas Eve is the ultimate holiday – the whole family comes together. Nowadays we don't celebrate at our parents' houses as we used to, but in our own homes. The main family member in both my own and my husband's sides of the family are our mothers – we all get together as our dads are no longer with us. Both our mums prepare extensively and bring along their signature dishes. We really look forward to this, as we just don't prepare food in quite the same way. Although we're not practising Catholics, there are traditionally 12 dishes on the table and no meat.

On Christmas Eve we remember the departed, but by no means is it a sad evening. We usually share presents very late, even after midnight. Every year we try our best to give up these surprises, or reduce their number, but we somehow never manage to – there are just so many nice gifts to exchange.

We can't imagine Christmas Day without yet another tradition: roast goose, shared with many relatives and friends. This is very different from how we celebrated Christmas during my childhood, when there was simply no such holiday in the Soviet Union. In those days we secretly celebrated it with our grandparents in the countryside. It was such mysterious time of celebration… Perhaps because we couldn't talk about it; maybe because we were celebrating in the country; maybe because we believed that animals could talk by magic, on that night (we would go to the barn to visit the animals); or perhaps because there was always plenty of snow.

The Santa Claus of my childhood wore the same costume and carried the same sack as today's Father Christmas, but he came in the New Year, as it wasn't allowed to celebrate Christmas. To this day, I still vividly remember a time when I doubted Santa's existence, but I didn't truly stop believing. My dad was a professional skier, so I was gifted a set of skis. We lived in a block of flats, and a surprise was left for me in the hallway. I was near the door when the doorbell rang, so of course I threw it open and jumped out into the staircase. I saw skis but no sticks, and heard someone running down the stairs. Trying to catch a glimpse of Santa Claus, I discovered that the figure wasn't wearing Santa's apparel. Then, a looming thought: that's my dad running down the stairs. I couldn't believe that Santa Claus wouldn't have greeted me, either. Despite these doubts, I would call these skis the most impressive childhood Christmas gift I received.

Byungjun Yun, Risk Management Specialist (South Korea)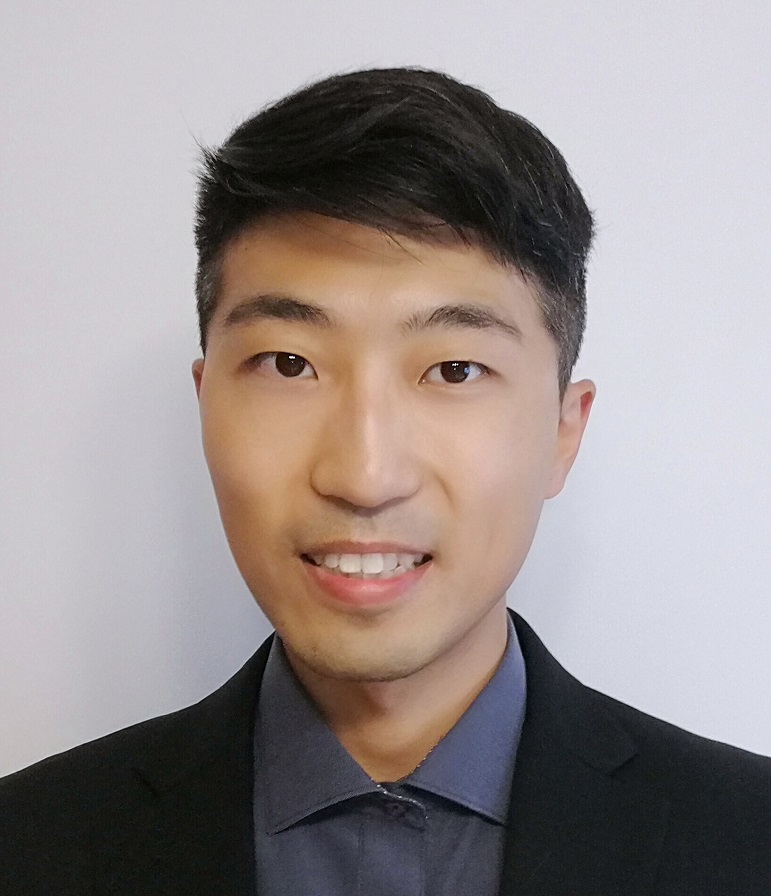 Only a third of our country's population is Catholic – most Koreans are Buddhists. Catholics in South Korea are very devout, however: even the students attend church several times a week. Christmas isn't a traditional or national holiday. For this reason, giving gifts to friends or family is unusual. Children receive money during the New Year or the harvest festival in the fall.

Christmas is celebrated not at home but in the church. After the Holy Mass, residents gather to spend time together, share lunch and exchange Christmas wishes. For young Koreans, on the other hand, Christmas is not about family, but rather a romantic holiday, so it is a popular time for couples. We do not decorate our homes but decorate shops, parks, cafes and bars.

Almost no one bakes Christmas cakes or cookies either. In Korea, there is no oven-cooked food because there are no ovens at home. That's why we buy cakes in patisseries: they're usually covered with cream or made from ice cream. Another exciting of Christmas in Korea is the posters on the streets showing the Buddha wishing "Merry Christmas" to baby Jesus.

Darko Jakimovski, IT Services Center Team Manager (North Macedonia)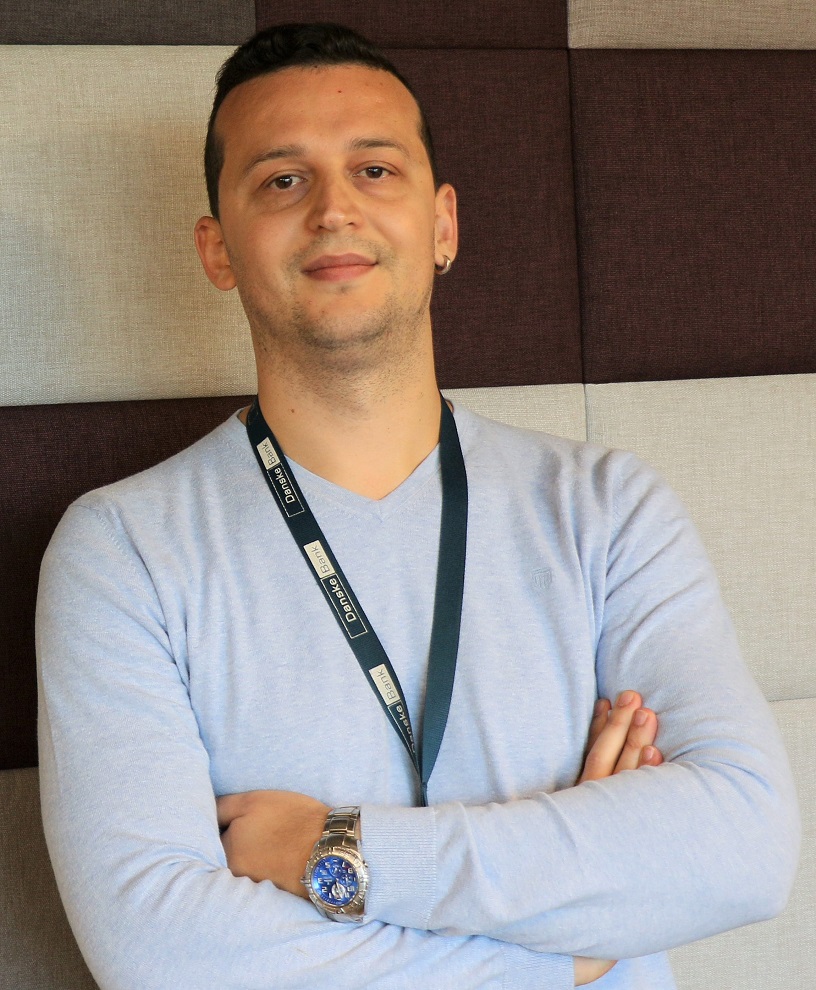 I am Orthodox: we celebrate Christmas Eve on January 6th, and Christmas the next day. Some of our traditions are similar to Catholic ones. On Christmas Eve, the whole family gathers – there is no meat on the table. In North Macedonia dishes are not counted, we enjoy different cheese and vegetable bakes, fish, chestnuts, fruit... Another tradition is to have a loaf of homemade bread with a coin inside. The bread is divided equally between everyone at the table, starting with the youngest or the oldest person. Everyone gets a piece, and the person who receives the coin is said to succeed and become wealthy.

On the morning of January 6, most children go to neighbouring houses to sing Christmas songs as the bells ring. It's a bit like Halloween in America, but they don't always get candy. Children are given small gifts, dried or fresh fruits, nuts, treats or some coins. Singers are like angels who tell the story of the birth of Jesus Christ.

When we celebrated Christmas with our grandparents in North Macedonia, the door to the room we were meeting in was always closed before dinner began. At that time, a member of the household would knock, then the door would open and the guest invited inside. He carried a large bag of dried and fresh fruit, which he would throw to everyone sitting at the table. We would then leave the fruit we caught under our pillows. We were told that this fruit is a source of health and strength for years to come.