Flexibility as a part of everyday life
We offer the flexibility to plan your days in ways that makes sense for your professional and personal life
Choose to work flexibly
What flexibility means for us
We want our employees to thrive both when working from home and working from the office. This is why we offer a home office allowance, to be able to have the setup you need.
We have a flexible working model. Together with your leader and team, you decide the amount of days working from home and the office.*
Flexibility is not about splitting your days working from home or working from the office. It's also about managing your time in a way that suits your personal life and work. For some that means deciding to commute outside rush hour, leaving early to pick up kids, or taking a run during lunch.
We continuously invest in digital tools that enable us to connect, collaborate and get the job done.
* The setup differs between teams, so we recommend lifting the question with your future leader already at the interview stage.
Our colleagues appreciate the flexibility at work. You might like it too.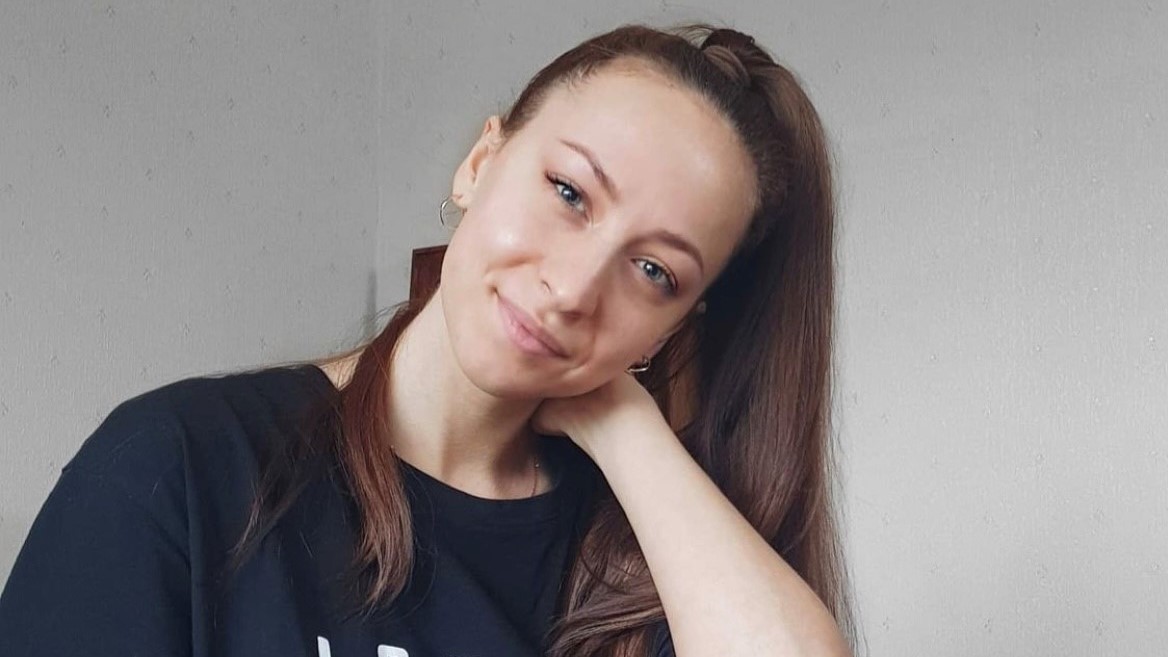 " I prefer spending my workdays at the office where I can have a nice lunch break with my colleagues. However, days with meetings all day, or when I need to do a lot of focused work, I choose to work from home.
Gintarė Joana Liseckaitė, Operations Officer