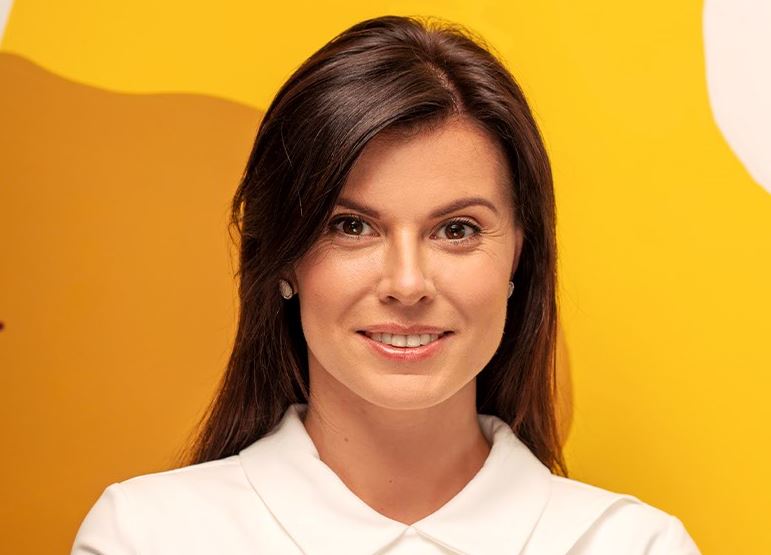 According to Indre Sakalauskiene, Head of Human Resources at Danske Bank Lithuania, the sudden shift to remote work during the pandemic didn't halt any organisational processes or negatively affect employee productivity, and teams and their managers have learned that it's possible to work remotely without losing contact with each other.
'We've strongly felt our employees' appreciation for our, their employer's, flexibility, care for the wellbeing of our colleagues and their families, and the ability to quickly shift to working from home. With a good number of employees expressing their interest to continue combining remote and in-office work, the opportunity to do so will certainly remain open,'

I. Sakalauskiene says.
Danske Bank employees will be able to work remotely even when the pandemic is over, and numbers of those working from home will further increase due to the decision to scout for talent all over Lithuania instead of limiting the search to Vilnius.
'When we no longer meet in person in office every day, the exact location in Lithuania the person is working from is no longer an issue to our teams and their managers. That's why we're going to recruit more widely and throughout the entire country, leaving the exact arrangement of in-office days for the candidate and their direct manager to decide between themselves,' I. Sakalauskiene explains.
Danske Bank currently has more than 500 open vacancies, and the expectation is that a wider recruitment pool will allow the organisation to fill them and make it possible for talented specialists who's ability to land a job had been limited by their place of residence to join it, too.
Indre Sakalauskiene also points out that employees are also always welcome in Danske Bank's modern offices, and those interested in spending more time working remotely get a lump sum for setting up a comfortable office at home.
'Employees are gradually returning to offices, where they can enjoy our functional spaces for both individual and group work, on-the-job training, lounge areas, and the opportunity to have some rest and do sports. And those who opt to work at home more often get a payment of 700€ to set up a home office. Some 93% of Danske Bank employees have already taken advantage of this opportunity,' she says.
Danske Bank is currently actively seeking to hire financial markets and investment specialists, analysts, and human resource, cybersecurity, .Net, and Cloud specialists. Perhaps you're someone interested in exploring new opportunities at an international organisation, too? Find more info
here
.