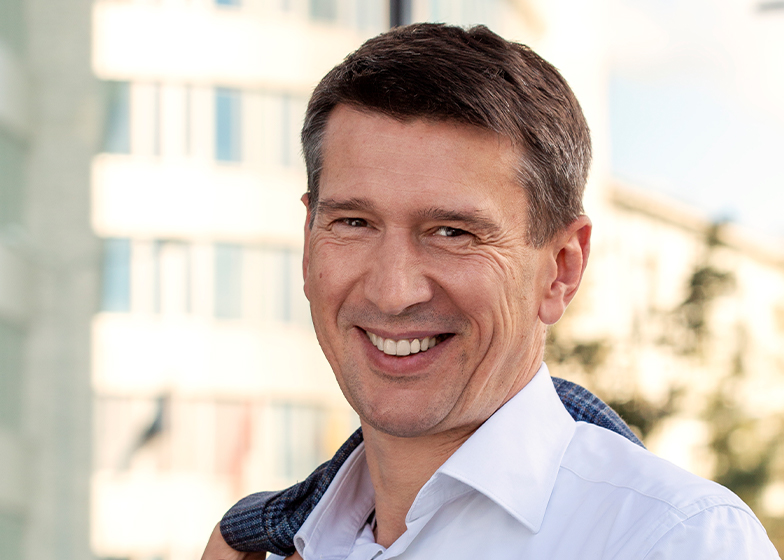 Giedrius Dzekunskas, Head of End-User Technology at Danske Bank Lithuania, and Giedre Kaminskaite-Salters, Head of Sales and Customer Care at Telia Lithuania have been elected as new independent members of the Board. Dalius Gedvilas, Director of the Lithuanian Construction Association, and Aldas Rusevicius, General Manager of Kauno tiltai have been re-elected for a second term. Dionis Martsinkevichus, Head of CIS Countries Department at Transekcpedicija, has been elected as the fifth independent Board Member of VILNIUS TECH Student Association.

Because Danske Bank Lithuania is constantly looking for junior talents in IT, finance and other business support areas, a large part of the company's success is dependent on students' preparation at universities. Danske Bank collaborates with universities on constant basis not only by consulting on quality of studies, helping to develop new study programmes, or giving lectures to students, but also by incorporating professional internships and traineeships into the learning process.

"People are the most valuable asset for Danske Bank, the industry, and the country as a whole. Therefore, business cooperation with universities that prepare young talent for the labour market is crucial. The involvement and participation of business representatives on university boards can significantly contribute to the development of the university's strategic plans, analysis of market demand, assessment of competitive advantages and setting goals for commercial success," says G. Dzekunskas.

University's Board consists of 11 members – from external business companies and associations and members of VILNIUS TECH community. Board is elected for 5 years and same member cannot be elected for more than two terms in a row.

New Board will start as of 25th May.