Mentoring, motivation and willingness to change are characteristics that unite the three not-fearing-retraining Danske Bank team members. Having started their careers in areas that are not very relevant to information technology, they are all growing today, and they are reaching their full potential here.

While studying history, Lina Valiokaitė did not think about the field of IT; however, it later became a hobby. There was no shortage of stereotypes when deciding to study programming: her whole family felt scornful about science, and some of her members even suggested she should take up a feminine profession.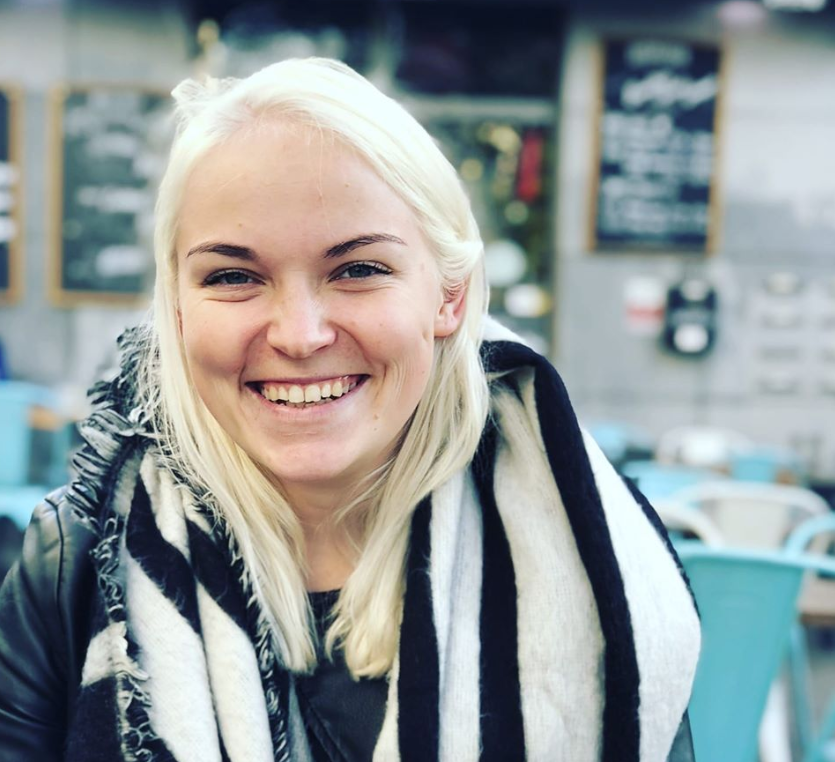 'After graduating with a Bachelor of History, I realised that I would choose another career path. The first steps I took were working as a customer service specialist at an IT company. I started to take a deeper interest in the IT field and studied programming independently. My career turned around when I became a participant in a "WomanGoTech" mentoring program. The whole retraining process took about a couple of years,' says Lina. Today, she is a junior software engineer at the Department of Group Finance Solutions.

Mentoring was also the first step into IT for Rasa Maminskaitė. Today, the former car service consultant belongs to the "Vilnius Girls Code" community and works as a trainee on the Danske bank testing team.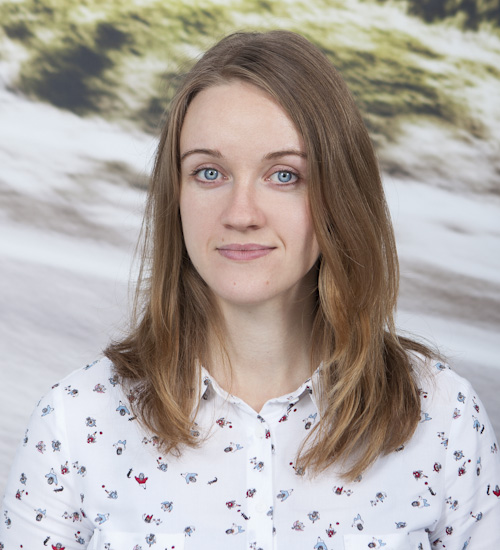 Unlike his colleagues, Gediminas Kalaušis became involved in IT earlier in his career. After graduating from Engineering Informatics, he worked as an IT Selection Consultant at Danske Bank, jokingly calling this stage a 'lyrical deviation'; now, he leads a team of programmers.

'As I am a graduate in this field, retraining did not take long. The key was understanding the specifics of process automation, but I was interested in it before,' he states.

Both artists and philologists find their way in the field of IT

Creative, Management and Exact Sciences Specialties – career choices are often attempted to be framed within specific frameworks. Lina disagrees with this view: today, the boundaries between different areas are blurring, and anyone can discover IT.

Lina observes that many IT professionals began their careers in communications, philology or public administration. Two factors are contributing to the delineation of such boundaries – the lack of information about another area and the fear of taking the first step towards change.

She suggests looking at programming and other IT skills as an additional competency rather than an alternative. For example, if you are interested in music, knowing the subtleties of the code will allow you to create a web page for sharing insights and discoveries.

For Gediminas, IT is another area of creation, but not in the sense that art is usually understood: it takes motivation and time to build understanding. Therefore, if the choice of IT is motivated only after reading an article about the good life of professionals in this field, one should not be forced to choose this profession. In fact, the hours are long and the work hard; thus, high motivation and a desire for improved fuel the professionals in this field.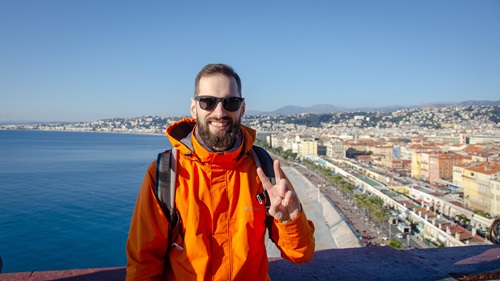 Gediminas argues that the IT sphere is much more than programming. It is a vast complex of infrastructure, networks, servers, projects and analytics. You do not always need to learn to code to be a part of it. Sometimes you just need to find a place in this puzzle that matches your current competencies.

Even the best technical skills are meaningless without social skills. Danske Bank tester Rasa notes that being able to compromise or communicate clearly with programmers is particularly useful as a tester: 'Here's a tester working with developers at every stage of product development. When a problem arises, you have to turn to professionals in another area who are already waiting for systematic information. It is their communication that determines whether the solution will work smoothly.'

The best place to start is by having a cup of coffee with a specialist in the field

All three colleagues agree that critical IT competencies can be learned, but nothing will change the motivation and core motivation to change.

'People are often afraid of change, so when you decide to retrain, you first have to overcome the barriers in your head, look at your fears and find a way to overcome them. Now, the IT sphere is on the wave: communities are coming together, projects are being developed, and there is no lack of training – peers and professionals are eager to share their experiences and success stories. Take part, get to know, give it a try and everything will work out,' Lina says of her first steps.

When considering retraining, Gediminas suggests writing to him, but he adds that being interested is the key to overcoming the unknown. Simply talking to people from different companies and different IT fields can help.

'Don't be afraid to take the first step; it is always the hardest. Take at least a few minutes every day and focus on the area of your choice or interest. This way, you won't let yourself down because you don't have the time, and after a month you'll realise how much you have already learned,' he encourages.
However, improvement and growth do not stop after retraining. As Rasa observes, something new can be learned every day in IT, especially if you have a proactive, adventurous and dedicated team: 'I would advise anyone when they consider changing their profession, just stop discussing it and take action: smalls steps taken today can make a big difference tomorrow.'